Our meetings are held at
THE VIRGINIA MUSEUM OF TRANSPORTATION

http://www.vmt.org/visit/location-directions/
Click Here To Print Out Directions and Map!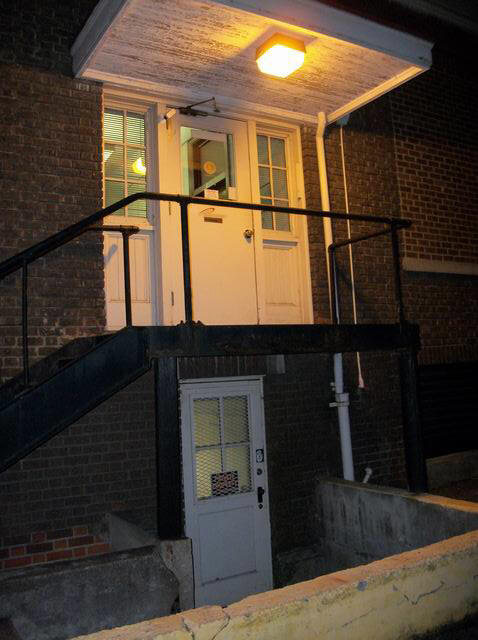 Entrance to the new meeting room.
If your facing the front of the Transportation Museum walk around the right side, past the "BIG Rocket"
and around to the back side, and go up the stairs.
Once inside walk down the hallway. You can't miss us!!